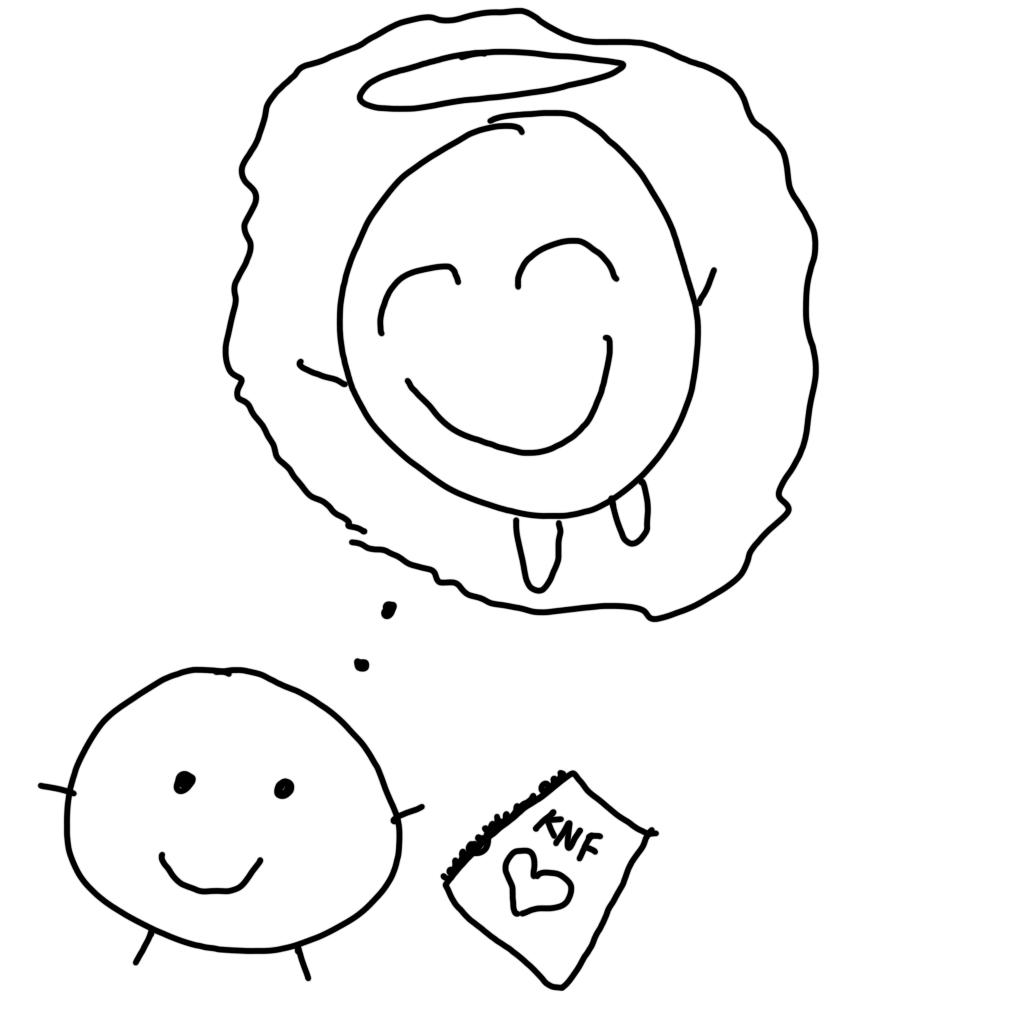 Welcome to the Microbial Secret Society!
The purpose of this tiny podcast is to raise microbial consciousness and initiate those who belong into the true and ancient order of Life.
The first half of the show is free. The second half is only available for members of the microbial secret society. Members also get to enjoy certain privileges, announcements, invitations only offered in the second half of the show. 
New episodes are released periodically, and no particular schedule should be expected at this time.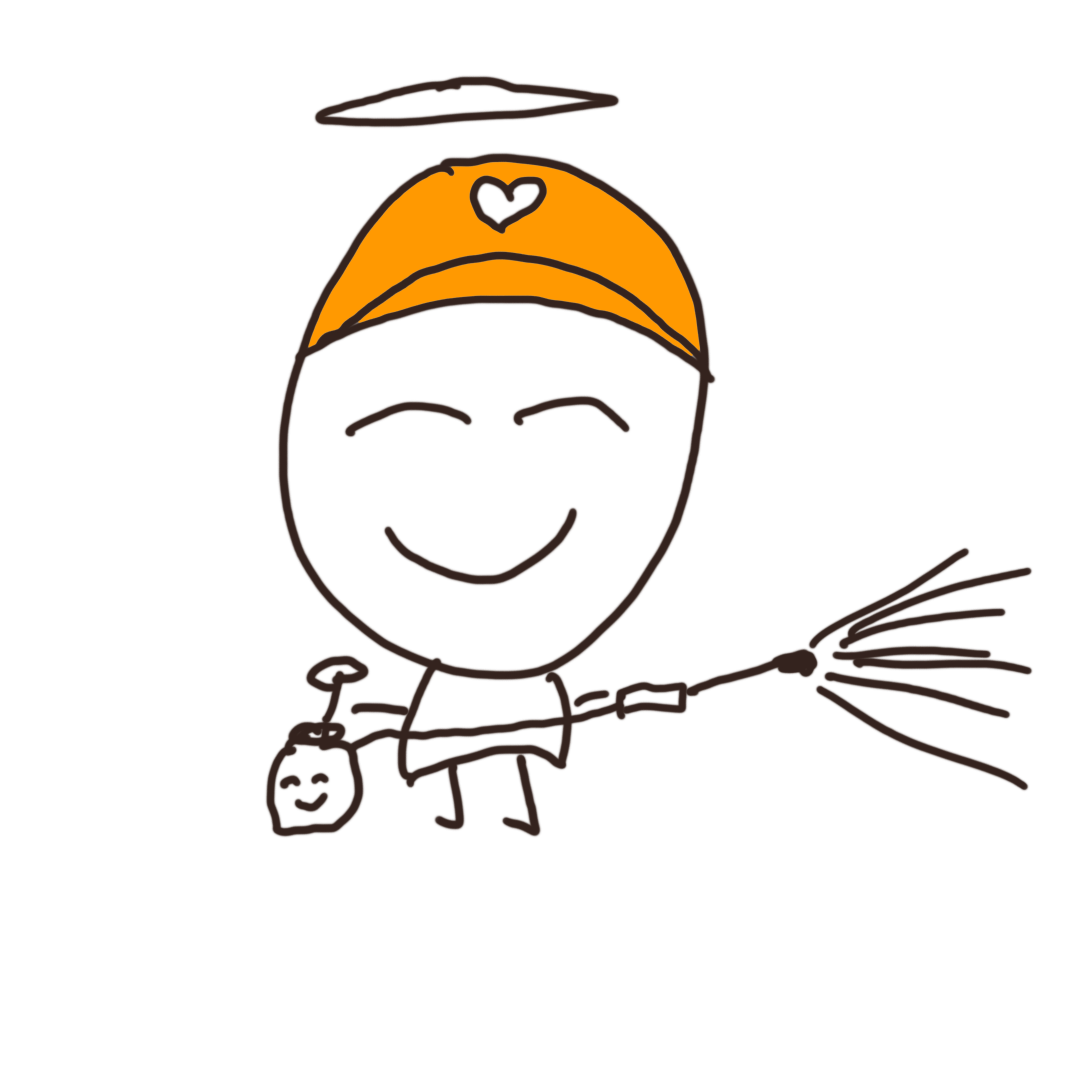 Drake is born and raised in Hilo, Hawaii with a Degree in Computer Science from Montana State University and has been a devoted disciple of Master Cho Han-Kyu since 2008.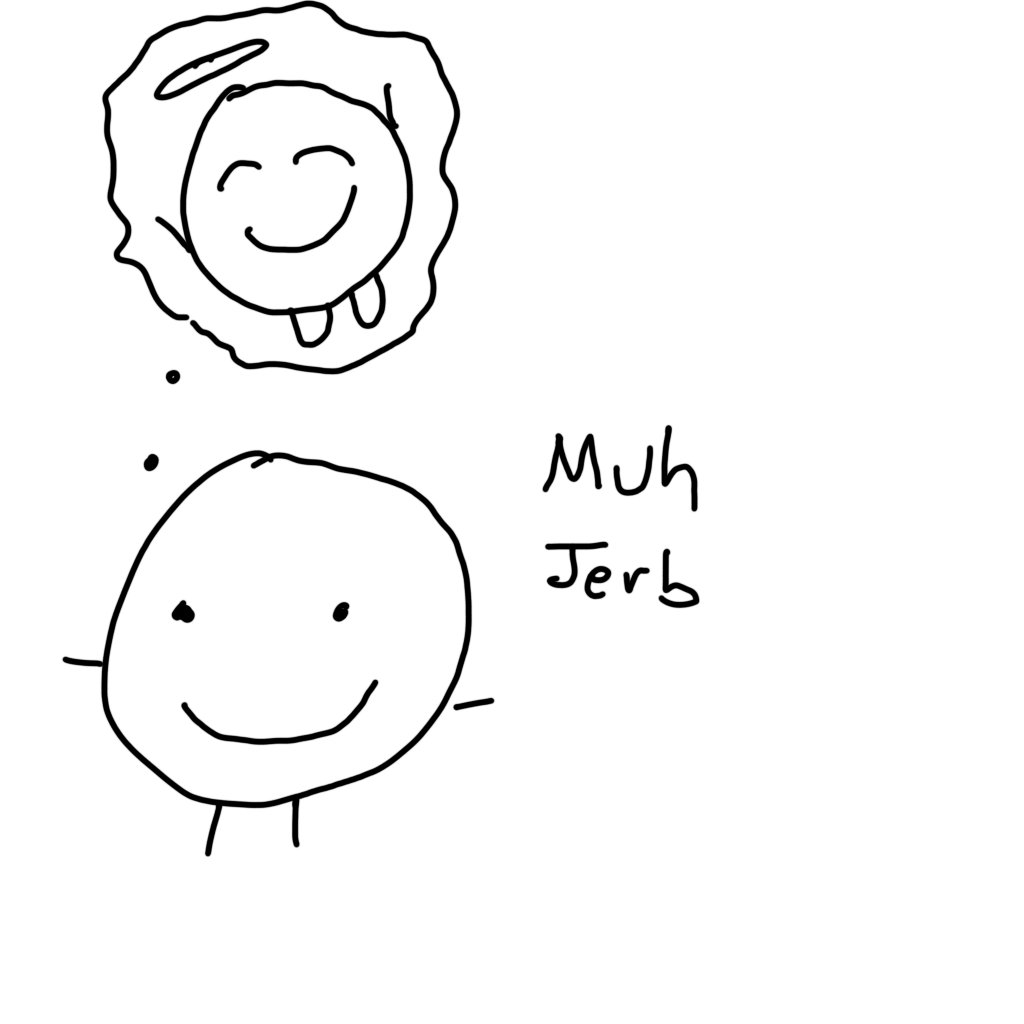 All music is used with permission from the original artist.